If you do not want to use the advanced search and you know the channel that a specific programme was broadcast upon then you can search directly within the channel on eTV
Select the 'On Demand' then TV Recordings Button. 
This will open the TV Recordings window and show you all the channels that eTV has available. Here you can select the channel you want to search.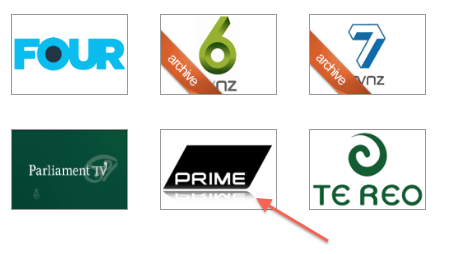 The channel programme window will open and you will find a search bar at the top right hand side of the programme list window. 
You can type the name fo the programme you are looking for in this window and hit your return key
eTV will then search within that channel only and return the programmes with that name